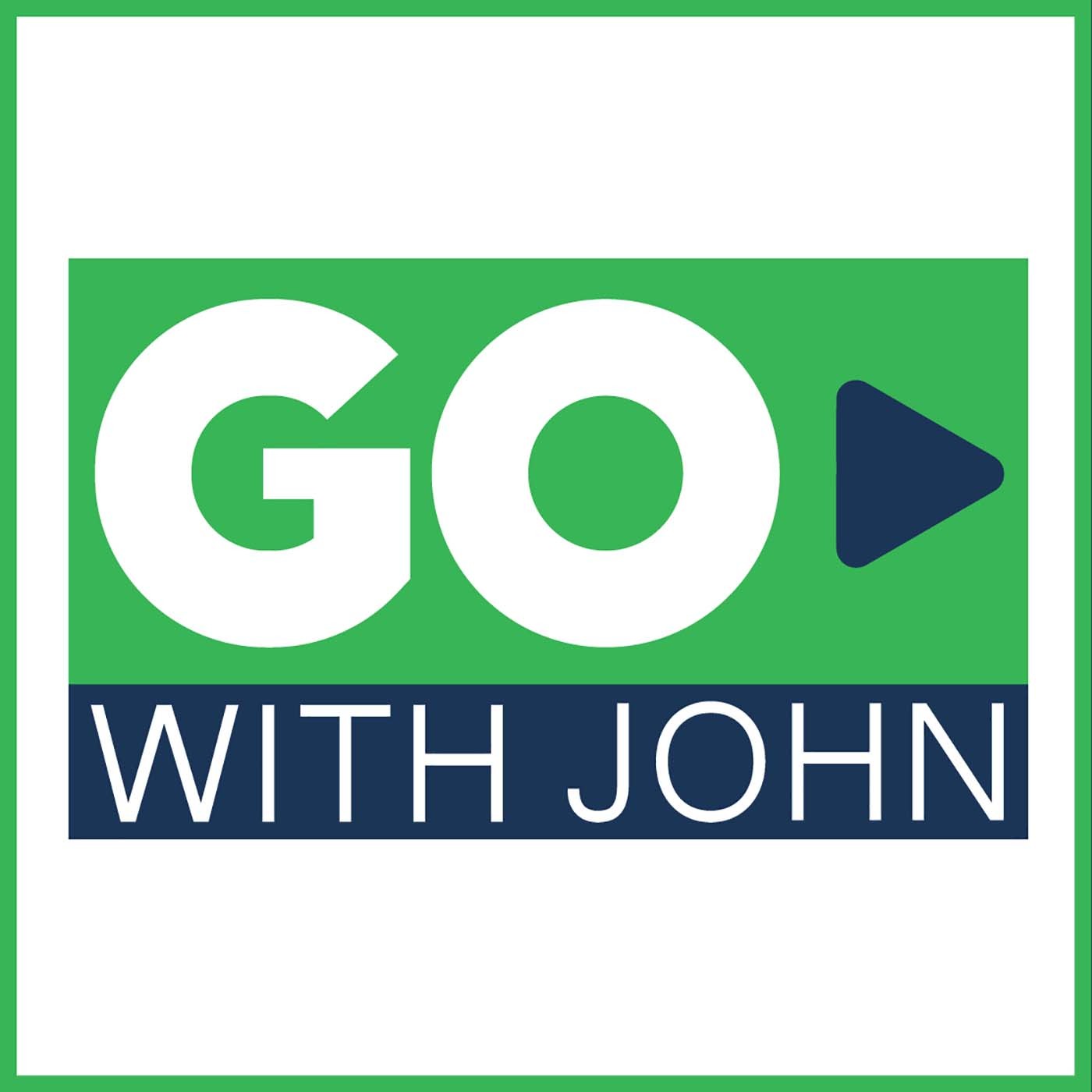 What does it take to build something great? Something meaningful, substantial, and impactful? Something that will withstand the test of time – like a business, a home, a team, or a relationship. Go With John as he interviews entrepreneurs, custom home builders, family, leaders in business, and even some everyday people who have built something extraordinary. Find out what inspired them to build, how they laid the foundation for their success, and how it has shaped their life.
Episodes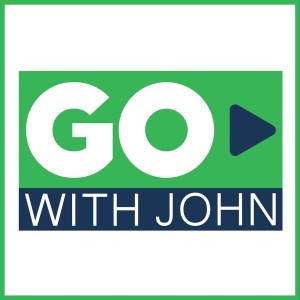 Tuesday Jan 24, 2023
Tuesday Jan 24, 2023
Are you feeling trapped because of financial worries? Don't let it stress you anymore! Tune in for this special episode with Julie Holly; real estate investor, high performance coach, and podcast host who is helping people live the life they want through passive real estate investing. Join John and Julie and discover how to find the motivation to push yourself to the next level in the new year!