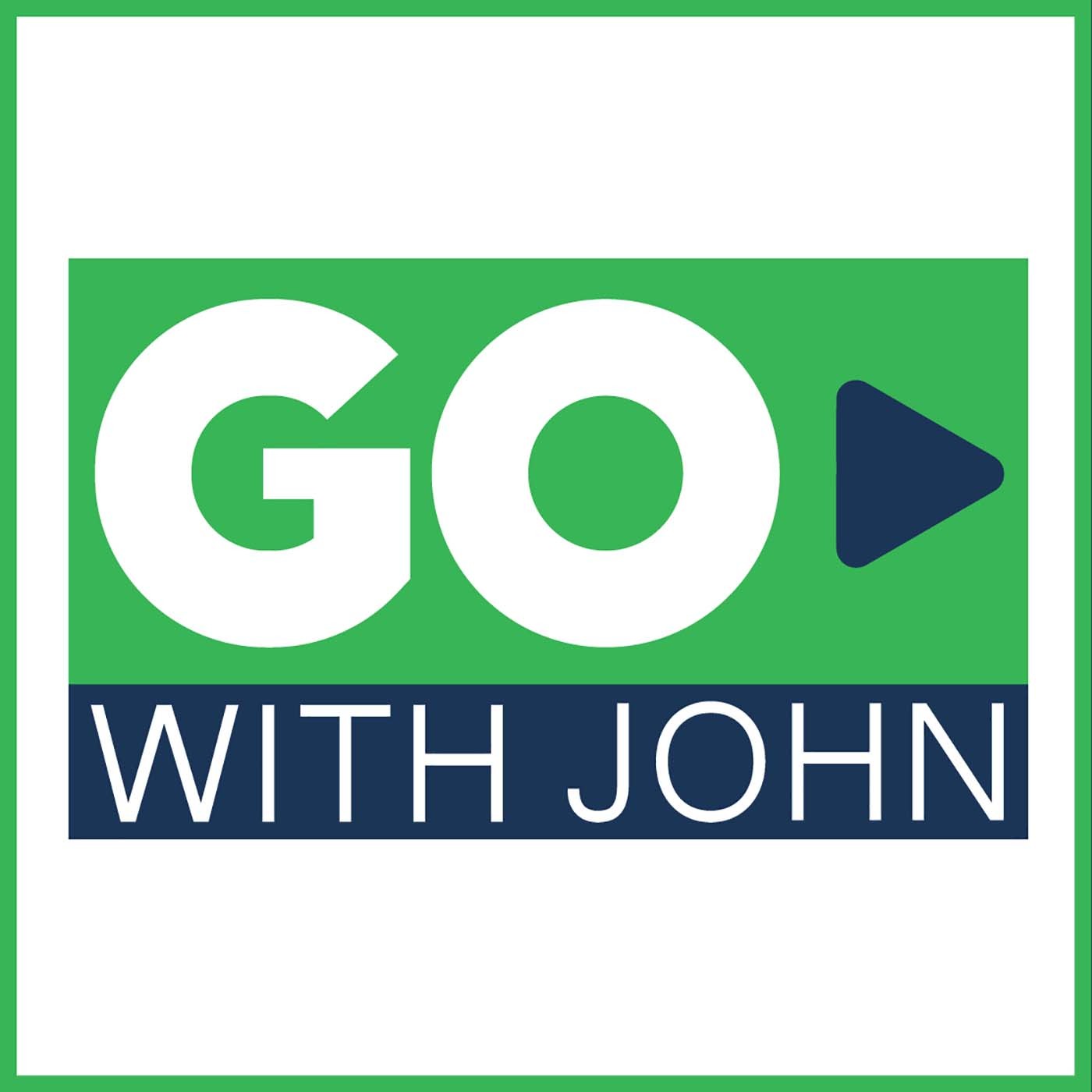 What does it take to build something great? Something meaningful, substantial, and impactful? Something that will withstand the test of time – like a business, a home, a team, or a relationship. Go With John as he interviews entrepreneurs, custom home builders, family, leaders in business, and even some everyday people who have built something extraordinary. Find out what inspired them to build, how they laid the foundation for their success, and how it has shaped their life.
Episodes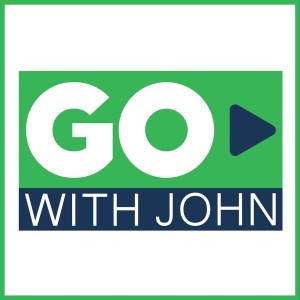 Thursday Dec 08, 2022
Thursday Dec 08, 2022
Have you ever considered pursuing a career in Real Estate?  If so, then you don't want to miss this episode of the GWJS! Get the scoop on what it's really like to be a realtor from two of the best agents in the industry; Nancy Willson and Rachel Foster. They discuss everything from the best advice for new agents, finding a good work-life balance and setting boundaries that work for both their clients and families!