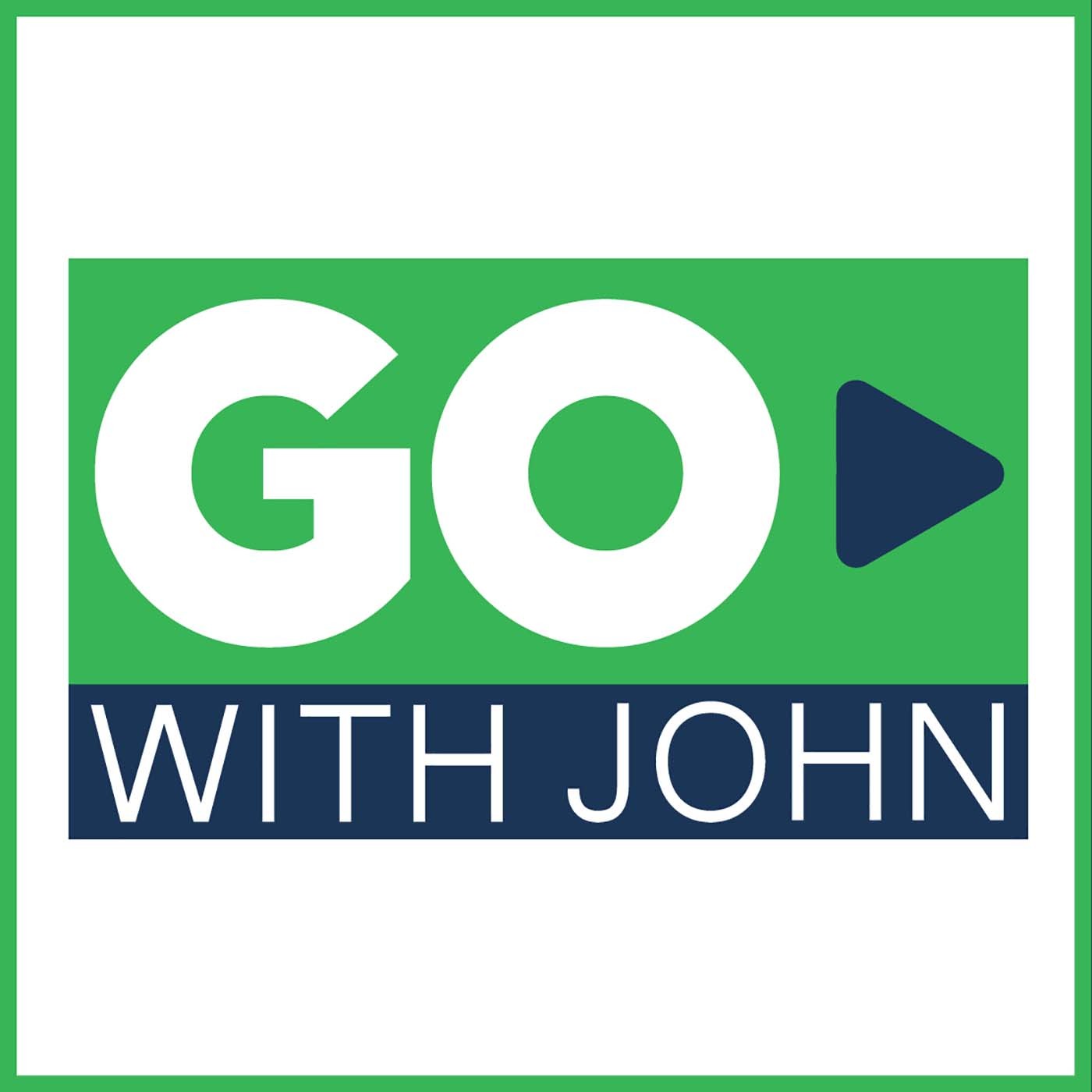 What does it take to build something great? Something meaningful, substantial, and impactful? Something that will withstand the test of time – like a business, a home, a team, or a relationship. Go With John as he interviews entrepreneurs, custom home builders, family, leaders in business, and even some everyday people who have built something extraordinary. Find out what inspired them to build, how they laid the foundation for their success, and how it has shaped their life.
Episodes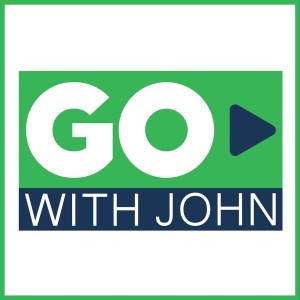 Thursday Oct 13, 2022
Thursday Oct 13, 2022
When you're a Real Estate Professional it's very common to get asked questions about what it was like in the beginning, how you balance work and personal life, and how does one become successful? In this unique episode of the Go With John Show we answer those questions and more with host of the show John Jorgenson and his mom Lilian Jorgenson. Both successful Realtors with their own unique recipe to success. Don't miss this episode as well as Part 2 of this series on what it's like to be a Realtor.