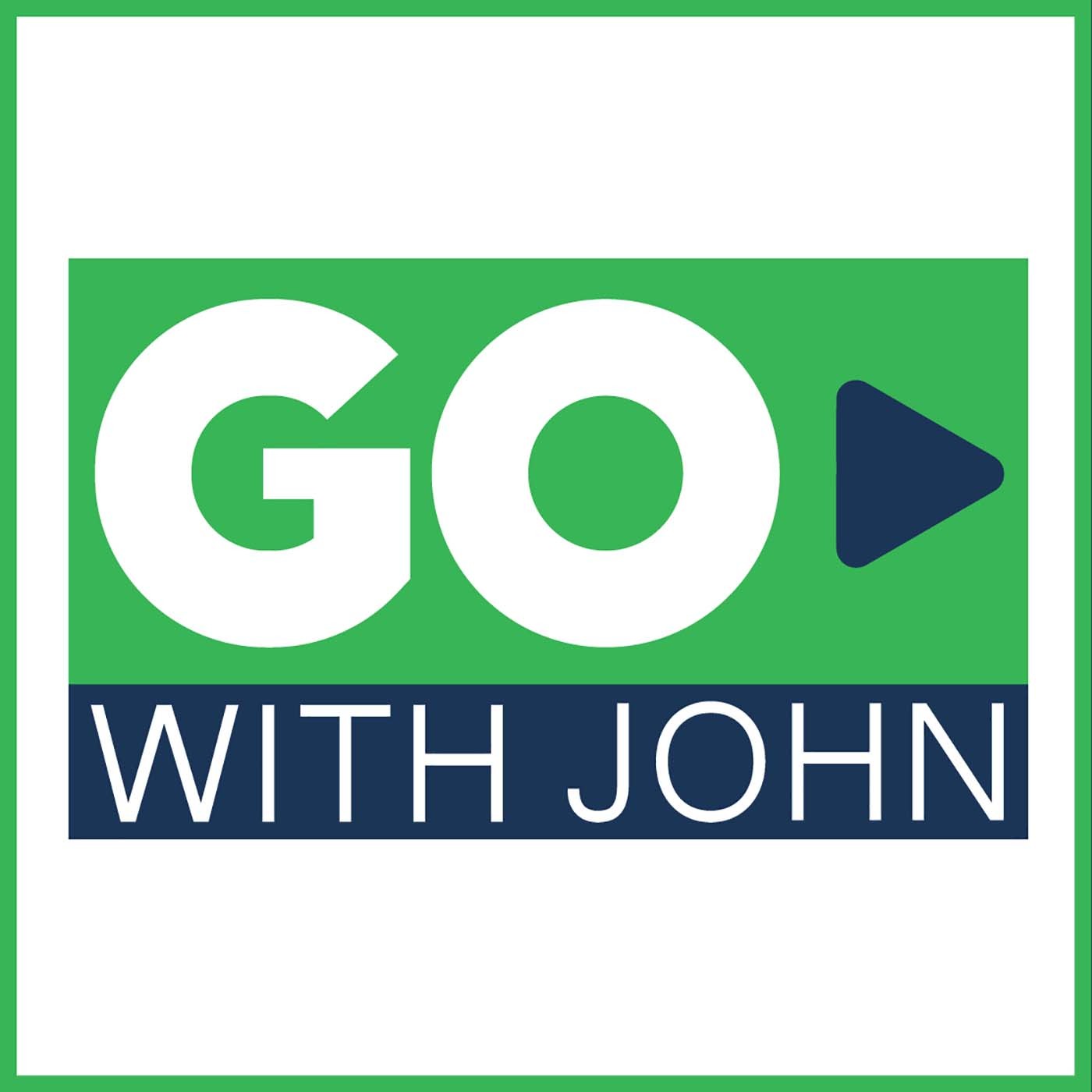 What does it take to build something great? Something meaningful, substantial, and impactful? Something that will withstand the test of time – like a business, a home, a team, or a relationship. Go With John as he interviews entrepreneurs, custom home builders, family, leaders in business, and even some everyday people who have built something extraordinary. Find out what inspired them to build, how they laid the foundation for their success, and how it has shaped their life.
Episodes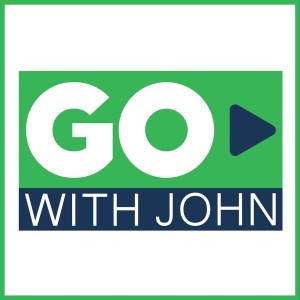 Thursday Sep 29, 2022
Thursday Sep 29, 2022
Special guest and Happiness Expert, Katie Jefcoat, joins John for an incredible new episode of the Go With John Show! John and Katie discuss how you can achieve happiness and success in your new home. Whether you're building or buying, it's always easy to consider where you will put your things in your new home; but do you ever think about how you're going to live in that space? Tune in and get brilliant tips for how to set up for success in your new space!