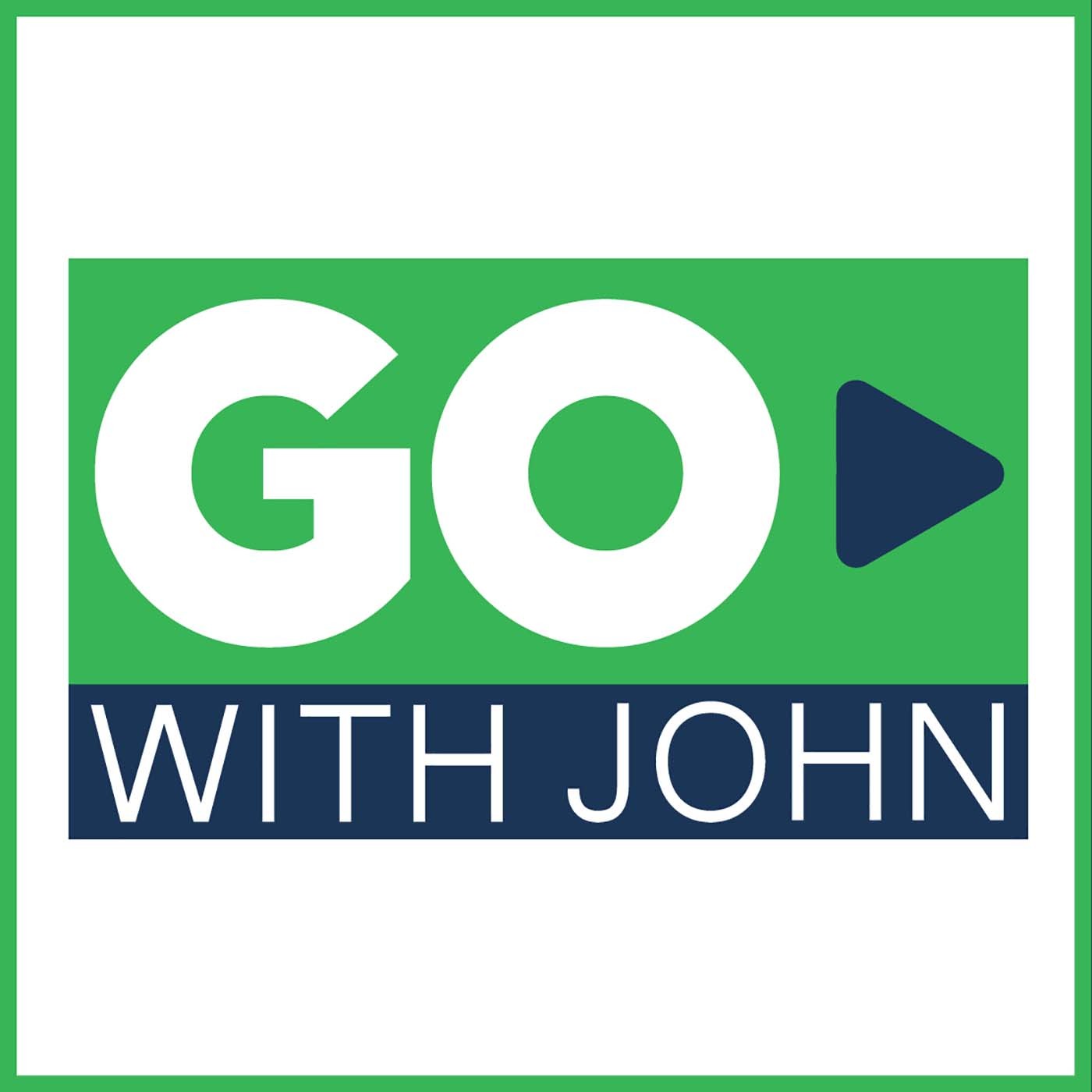 What does it take to build something great? Something meaningful, substantial, and impactful? Something that will withstand the test of time – like a business, a home, a team, or a relationship. Go With John as he interviews entrepreneurs, custom home builders, family, leaders in business, and even some everyday people who have built something extraordinary. Find out what inspired them to build, how they laid the foundation for their success, and how it has shaped their life.
Episodes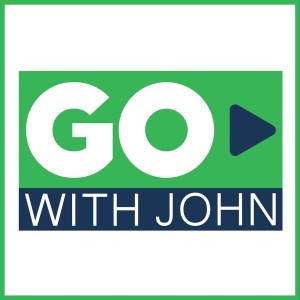 Thursday Aug 18, 2022
Thursday Aug 18, 2022
Special Guest Sam Wolbert, President and CEO of Animal Welfare League of Arlington, joins John to talk about PETS! Sam shares his expert advice on all the things you should consider when moving or building a new home with pets. You'll enjoy some unique stories that Sam has encountered as well! From giving your pets a unique and safe space to keeping pets safe during your move, you don't want to miss this exciting new episode!