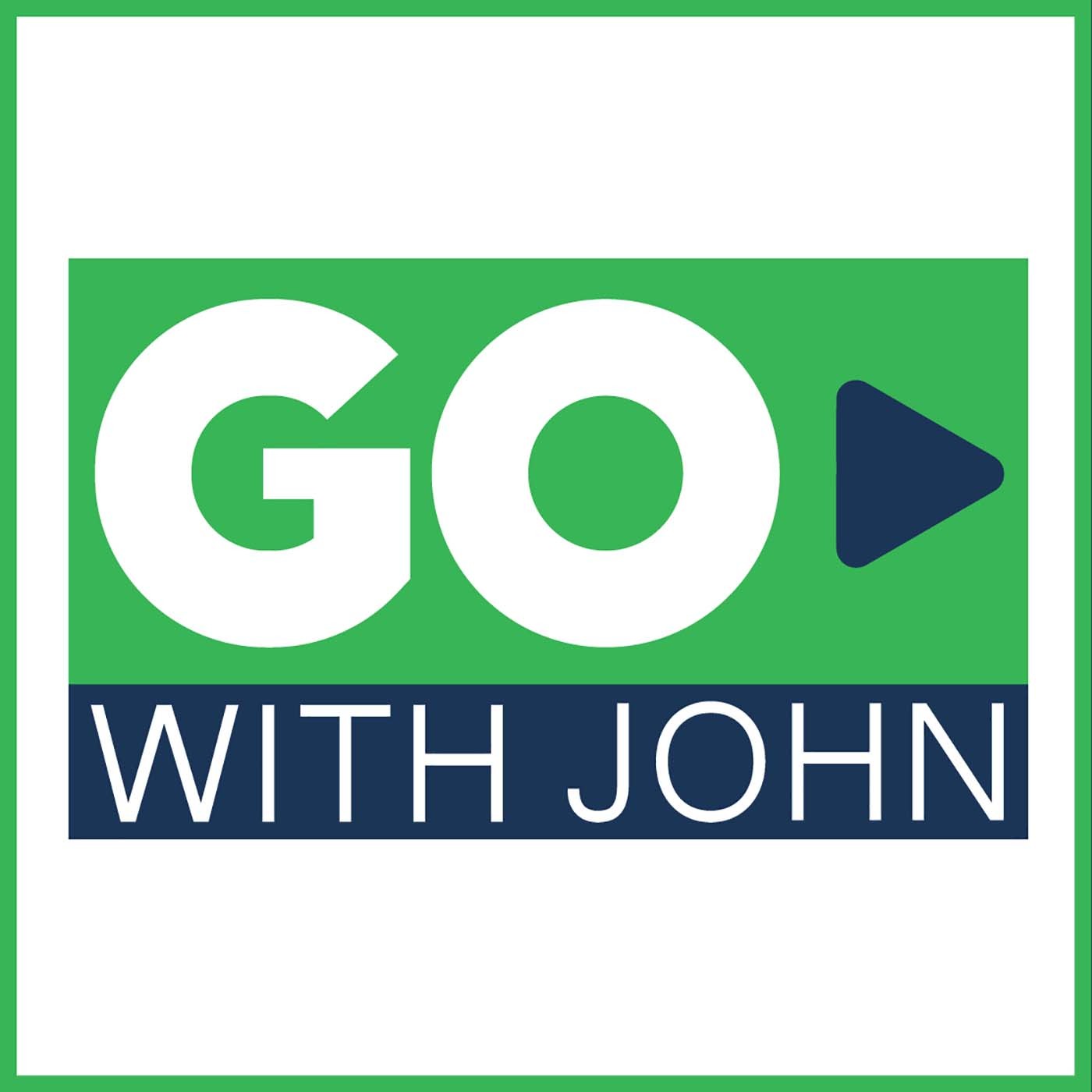 What does it take to build something great? Something meaningful, substantial, and impactful? Something that will withstand the test of time – like a business, a home, a team, or a relationship. Go With John as he interviews entrepreneurs, custom home builders, family, leaders in business, and even some everyday people who have built something extraordinary. Find out what inspired them to build, how they laid the foundation for their success, and how it has shaped their life.
Episodes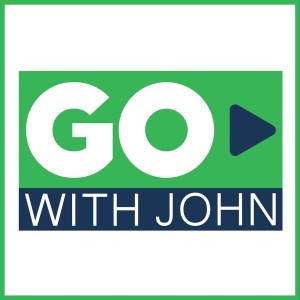 Thursday Jun 09, 2022
Thursday Jun 09, 2022
Change in Your Plans?
Have you decided on a change in the middle of building your home? Have you considered the impacts of those changes? Join the experts from Stanley Martin Custom Homes, Michael Schnitzer, President Stanley Martin Custom Homes; Pat Kearns, VP of construction; Brian McGranahan, Project Manager, as they explain change orders, how they work, and what to expect if you have changes in your home plans while it is under construction. If you're currently building your home or even considering it; don't miss this special episode!