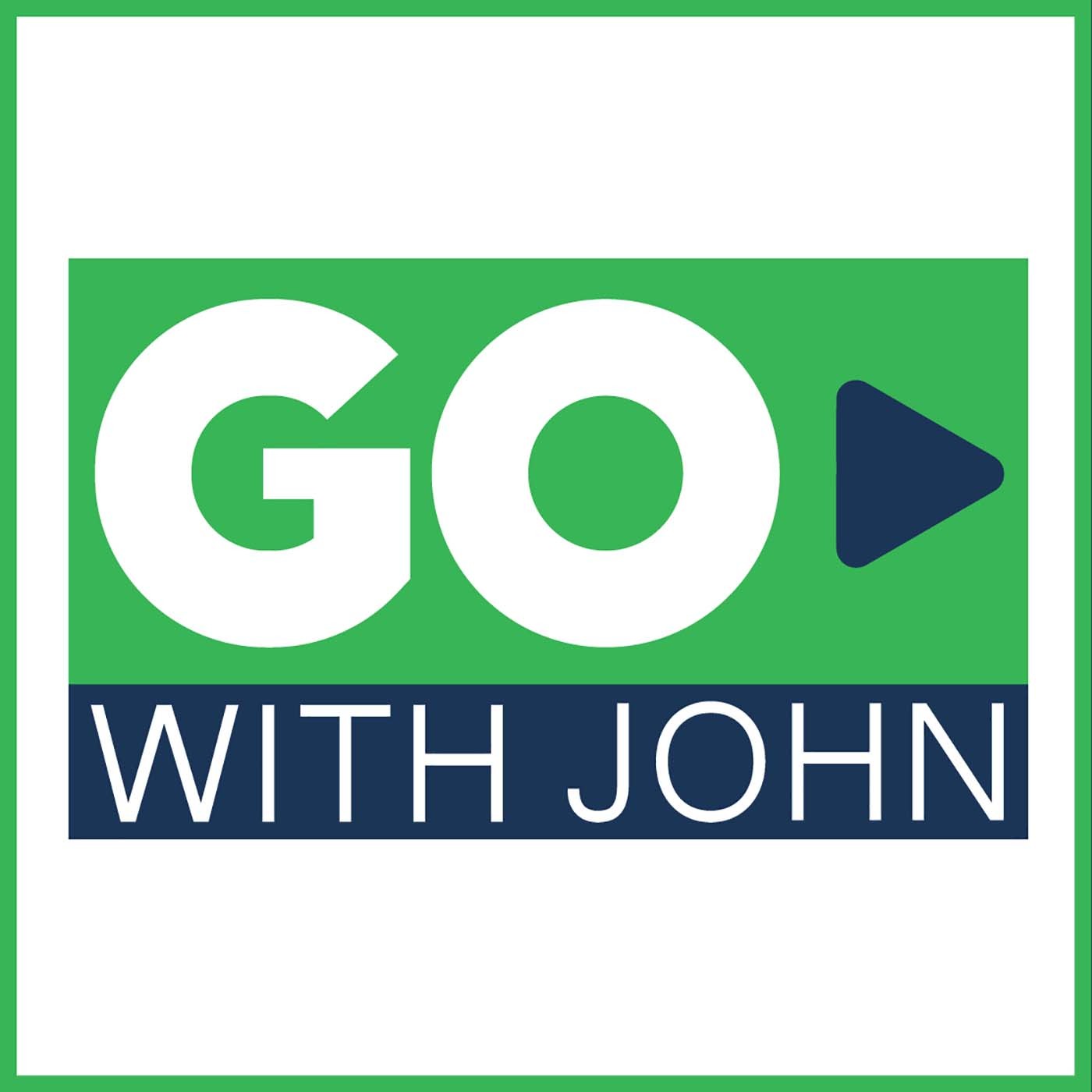 What does it take to build something great? Something meaningful, substantial, and impactful? Something that will withstand the test of time – like a business, a home, a team, or a relationship. Go With John as he interviews entrepreneurs, custom home builders, family, leaders in business, and even some everyday people who have built something extraordinary. Find out what inspired them to build, how they laid the foundation for their success, and how it has shaped their life.
Episodes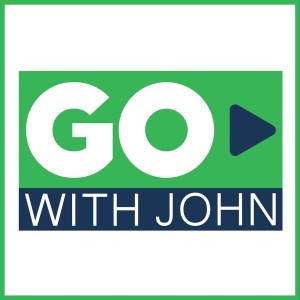 Thursday Mar 31, 2022
Thursday Mar 31, 2022
Ray Greenstreet joins John in this exciting new episode just in time for Spring! Ray is the Owner and President of Greenstreet Growers/Greenstreet Gardens and has three different locations throughout Northern Virginia and Maryland. Ray shares a wealth of knowledge from the gardening industry, the latest technology, tips for getting your family involved with gardening and the amazing health benefits of having plants in your home and life. Don't miss this exciting new episode!