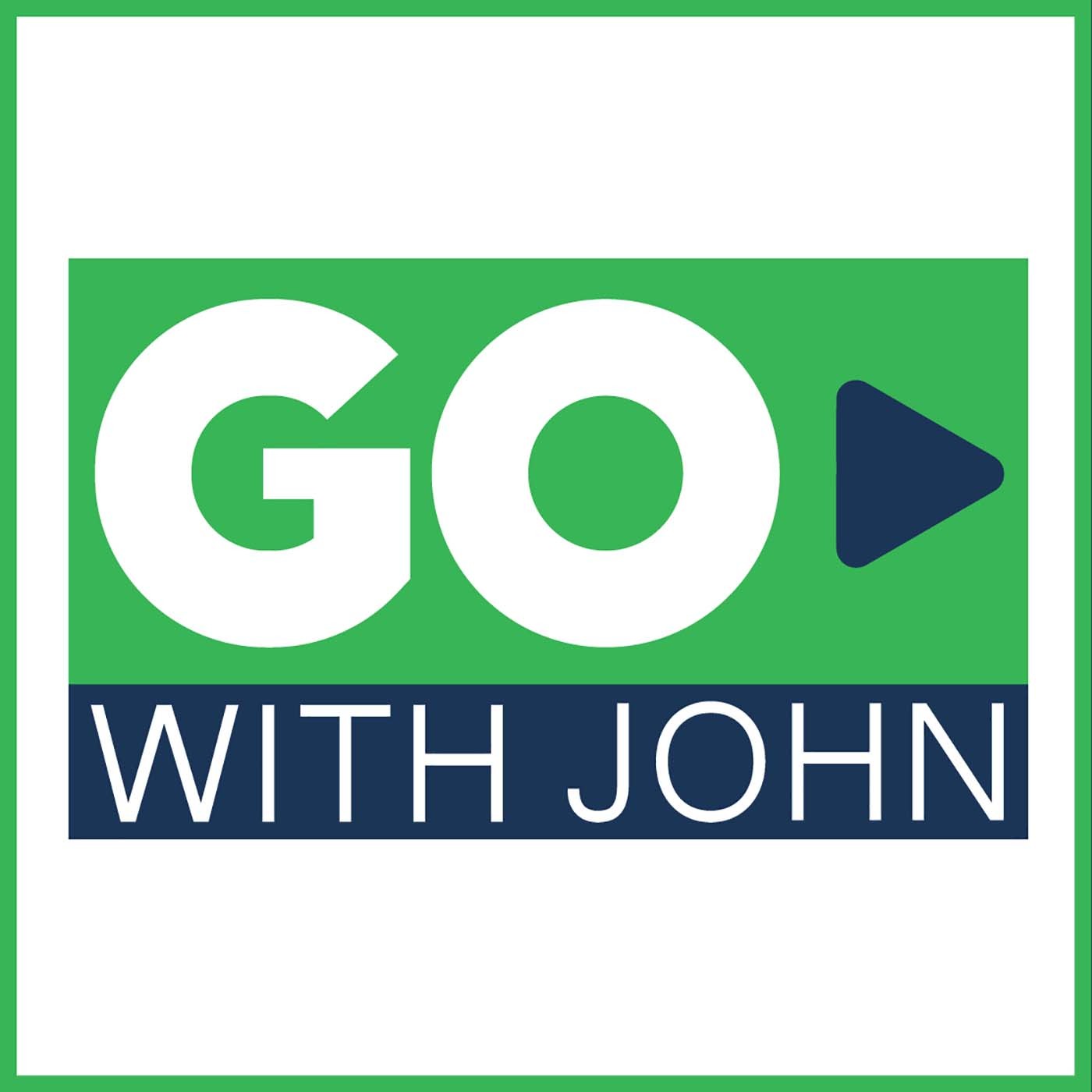 What does it take to build something great? Something meaningful, substantial, and impactful? Something that will withstand the test of time – like a business, a home, a team, or a relationship. Go With John as he interviews entrepreneurs, custom home builders, family, leaders in business, and even some everyday people who have built something extraordinary. Find out what inspired them to build, how they laid the foundation for their success, and how it has shaped their life.
Episodes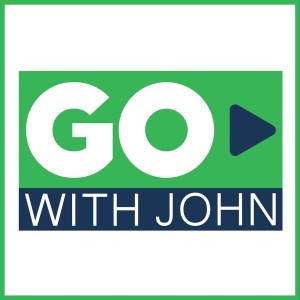 Thursday Jan 06, 2022
Thursday Jan 06, 2022
Go With John into the new year as he chats with Bill Orrence, Project Manager at Stanley Martin Custom Homes. In this episode, Bill shares his passion for building and how he became a custom home builder. Bill also discusses the importance of effective communication with the homeowners and why he values his relationships with his clients; and even shares some innovative ideas that clients have implemented in past builds! Don't miss it!