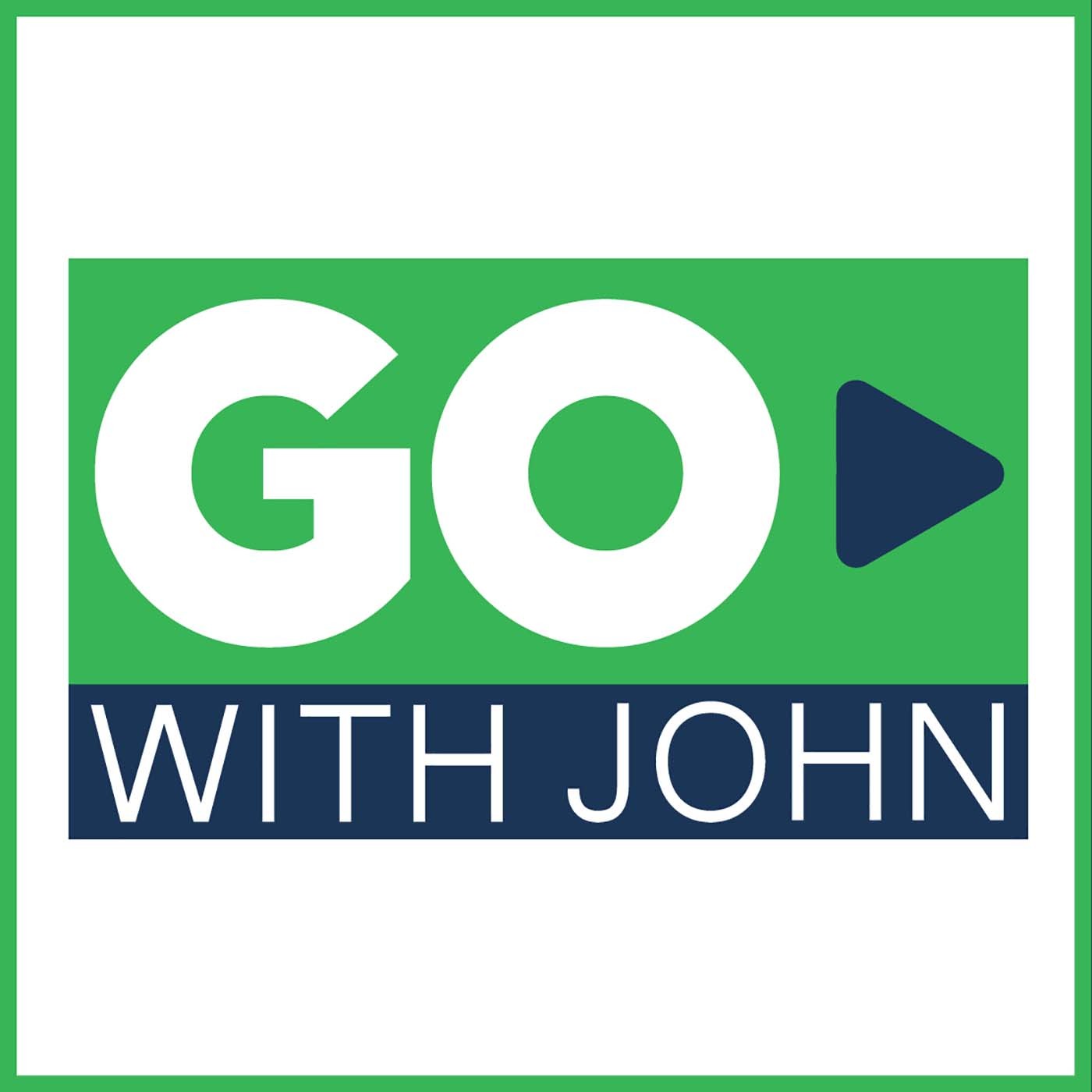 What does it take to build something great? Something meaningful, substantial, and impactful? Something that will withstand the test of time – like a business, a home, a team, or a relationship. Go With John as he interviews entrepreneurs, custom home builders, family, leaders in business, and even some everyday people who have built something extraordinary. Find out what inspired them to build, how they laid the foundation for their success, and how it has shaped their life.
Episodes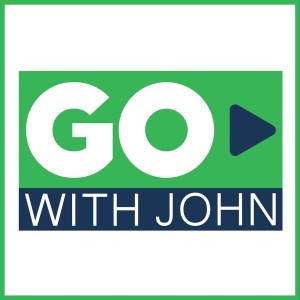 Thursday Dec 02, 2021
Thursday Dec 02, 2021
John sits down with Tim Brassfield, Pat Kearns and Mike Schnitzer to discuss new home orientation and your new home warranty process for all Stanley Martin Custom Homes. This discussion is a great follow up to episode 30 on the importance of weekly meetings; the next milestone in the process is your new home orientation! This is an informative episode that you don't want to miss!