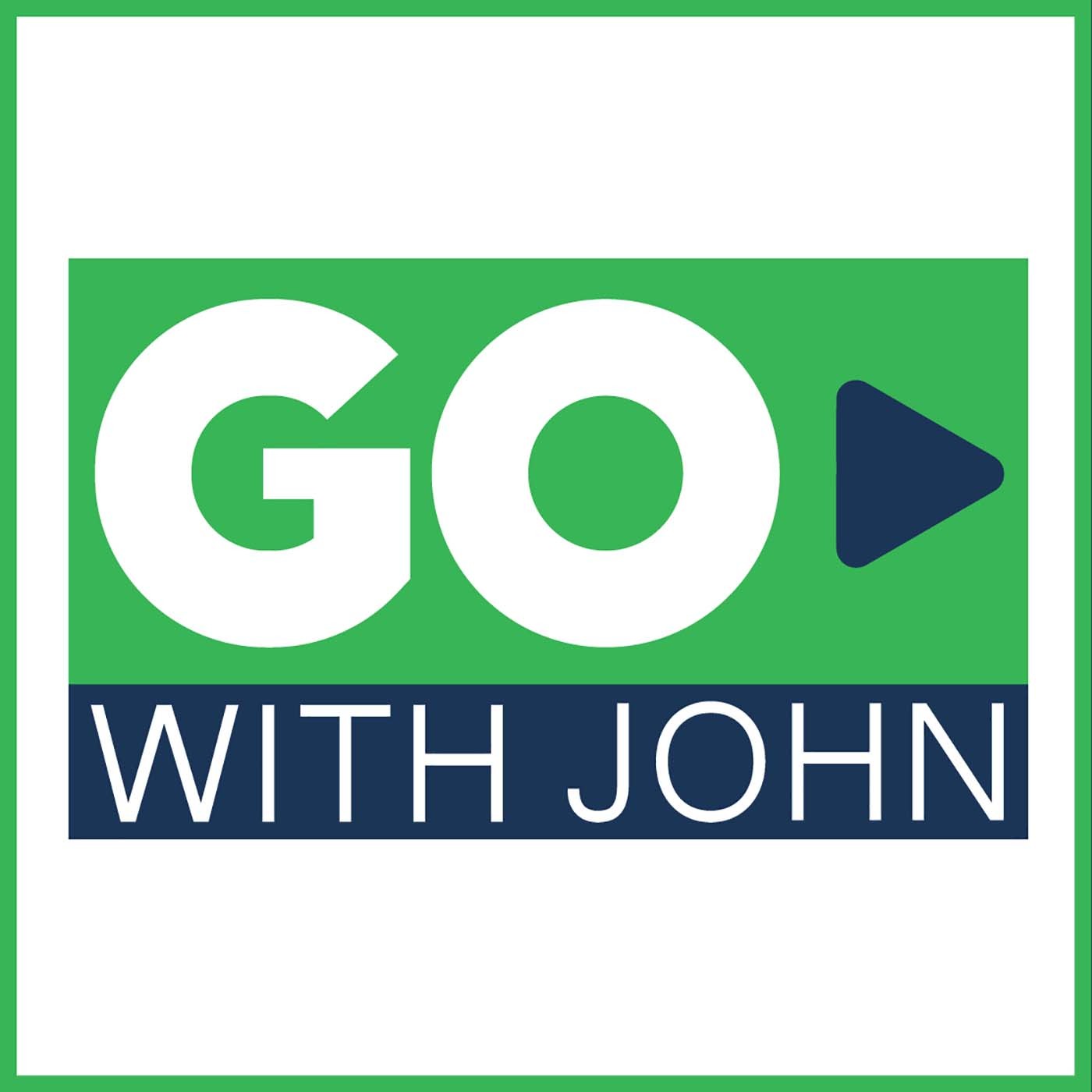 What does it take to build something great? Something meaningful, substantial, and impactful? Something that will withstand the test of time – like a business, a home, a team, or a relationship. Go With John as he interviews entrepreneurs, custom home builders, family, leaders in business, and even some everyday people who have built something extraordinary. Find out what inspired them to build, how they laid the foundation for their success, and how it has shaped their life.
Episodes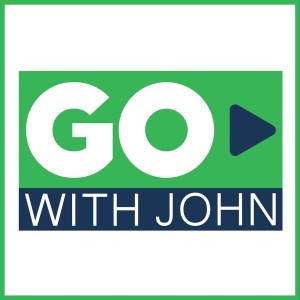 Wednesday Jun 16, 2021
Wednesday Jun 16, 2021
Michael Schnitzer, President of Stanley Martin Custom Homes, returns to the Go With John show to discuss how the pandemic has affected the home building industry. COVID-19 has produced a huge surge in homebuilding, and a huge deficit in building materials, lumber in particular. Due to the limited supply, lumber prices have skyrocketed. Supply is down, and building demand is up, way up.  How is Stanley Martin Custom Homes dealing with the crisis? Get an update from Mike as he shares with John if this is the "new normal," what we can expect down the road, and some good news to look forward to! If you are considering building a home, this is a don't miss episode.  Be sure to tune in via YouTube for visuals!