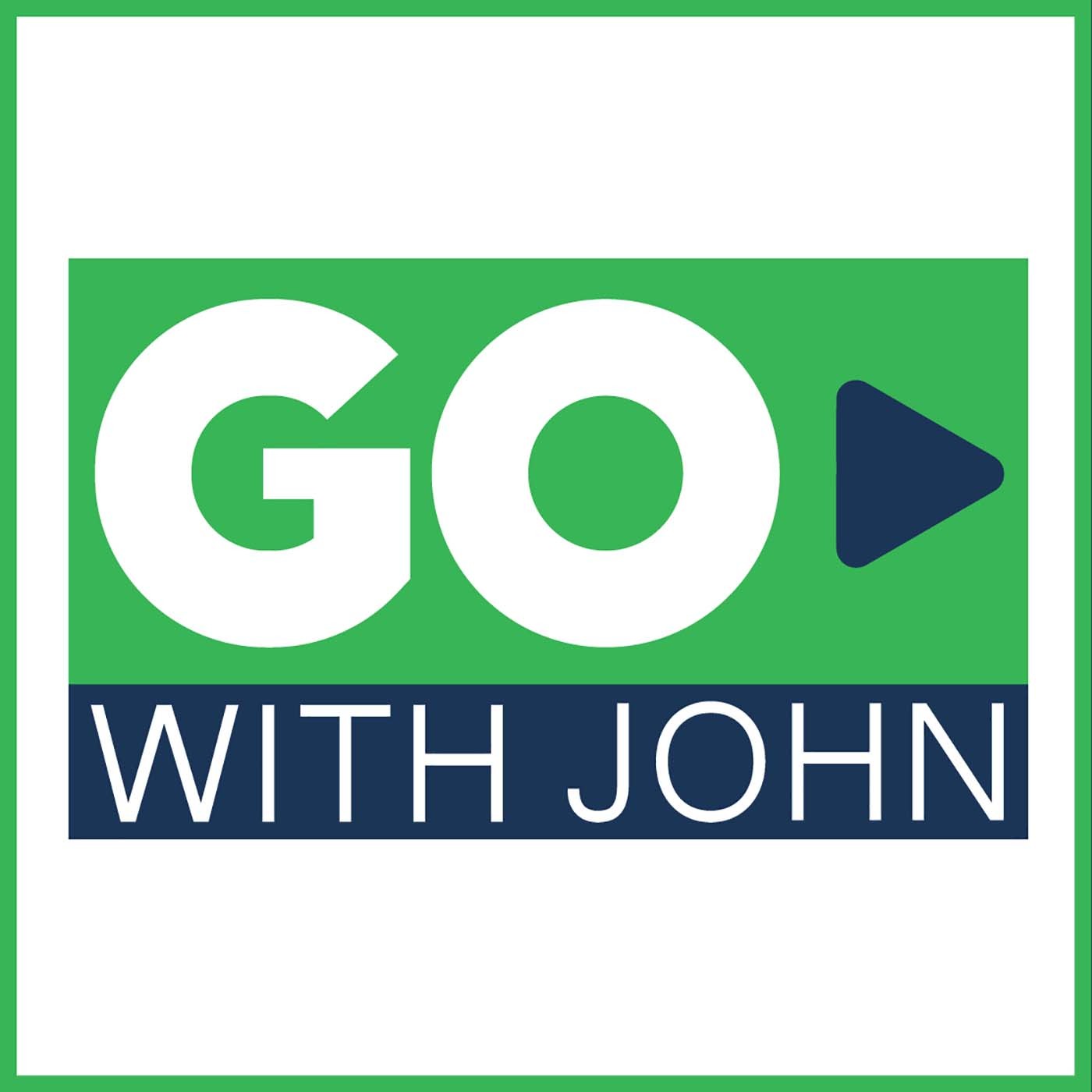 What does it take to build something great? Something meaningful, substantial, and impactful? Something that will withstand the test of time – like a business, a home, a team, or a relationship. Go With John as he interviews entrepreneurs, custom home builders, family, leaders in business, and even some everyday people who have built something extraordinary. Find out what inspired them to build, how they laid the foundation for their success, and how it has shaped their life.
Episodes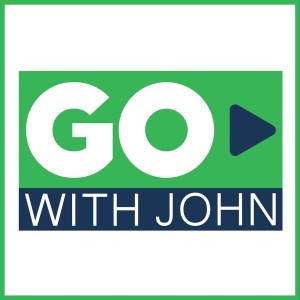 Thursday Jun 03, 2021
Thursday Jun 03, 2021
Doug Kay joins John to share his journey from being a JAG officer in the Navy to working as an attorney in the Fairfax county area, and in particular his involvement in the Fairfax county civilian board panel. In light of George Floyd's murder and the police officer investigation, this is a relevant topic today. Find out how the civilian board panel reviews citizen complaints about officers' behavior, how the board pinpoints police procedure issues, and the results of how each complaint being individually investigated have made a difference in their community.