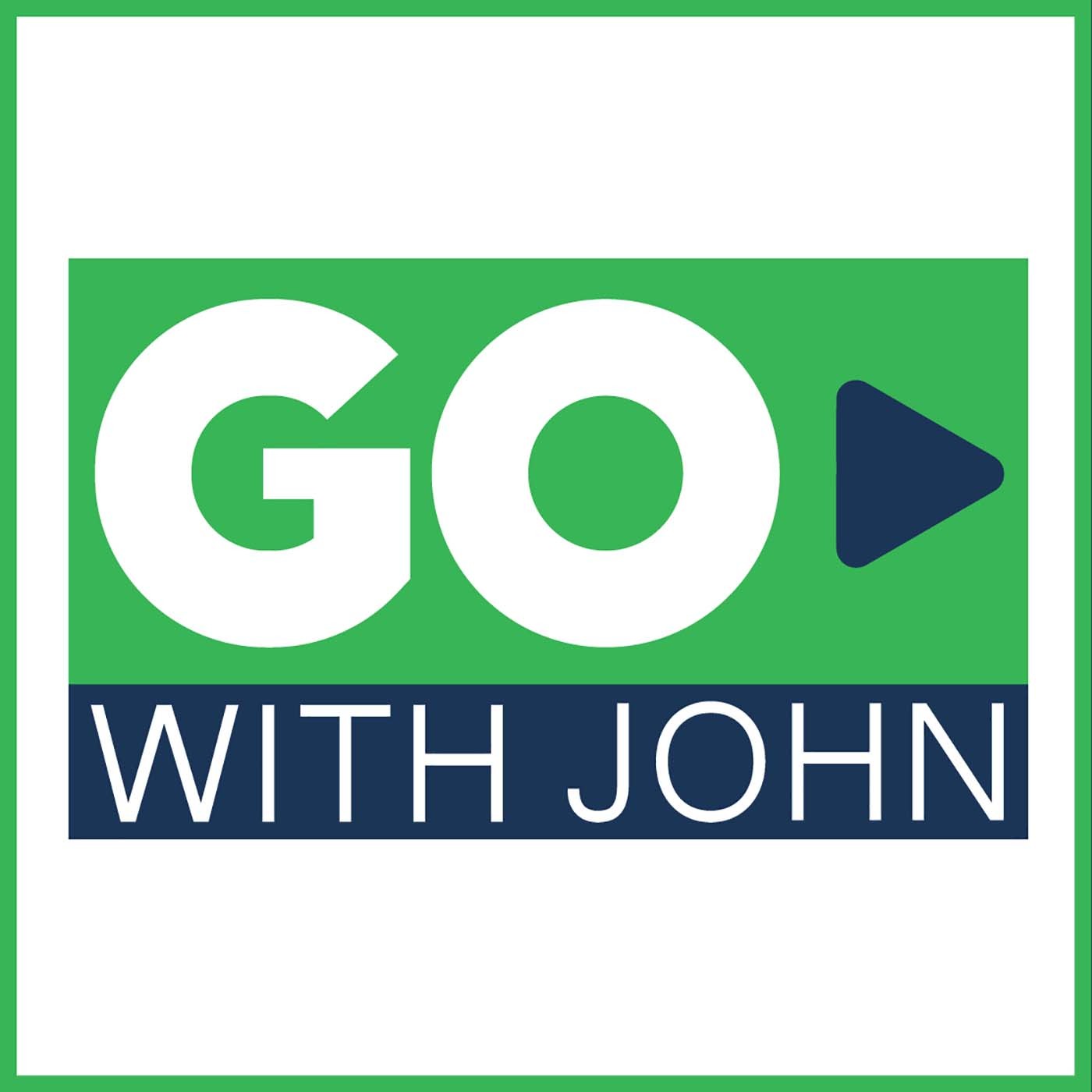 What does it take to build something great? Something meaningful, substantial, and impactful? Something that will withstand the test of time – like a business, a home, a team, or a relationship. Go With John as he interviews entrepreneurs, custom home builders, family, leaders in business, and even some everyday people who have built something extraordinary. Find out what inspired them to build, how they laid the foundation for their success, and how it has shaped their life.
Episodes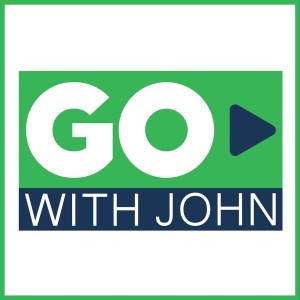 Thursday Apr 15, 2021
Thursday Apr 15, 2021
Patrick Readyhough, the owner of Pond Roofing, discusses his life experiences as a long-time entrepreneur. He shares his passion for customer service and his perspective about how customers can either make or break your business. Learn from Patrick the importance of processes when building your business and much more.