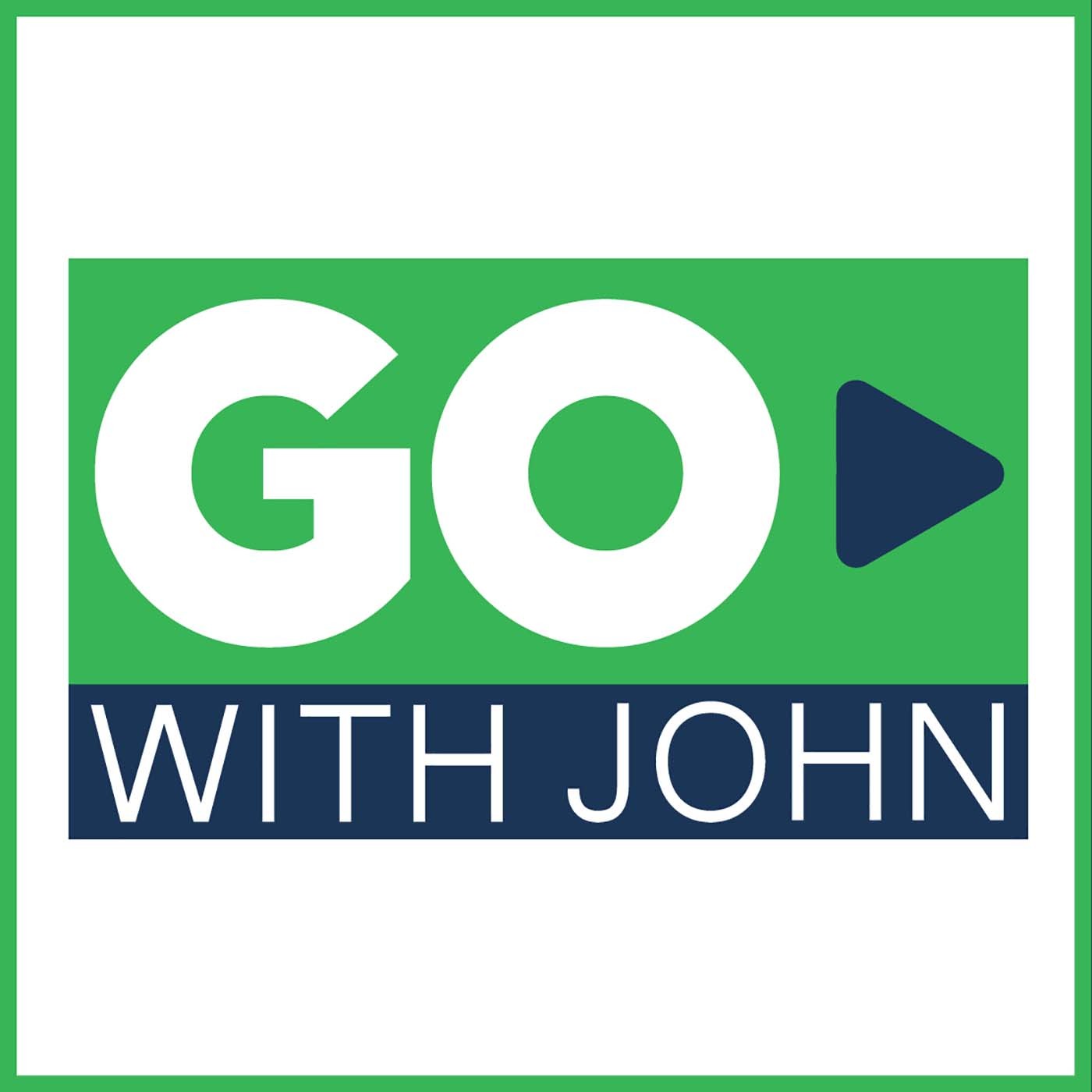 What does it take to build something great? Something meaningful, substantial, and impactful? Something that will withstand the test of time – like a business, a home, a team, or a relationship. Go With John as he interviews entrepreneurs, custom home builders, family, leaders in business, and even some everyday people who have built something extraordinary. Find out what inspired them to build, how they laid the foundation for their success, and how it has shaped their life.
Episodes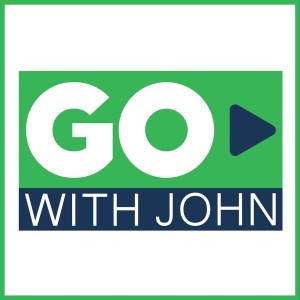 Thursday Aug 26, 2021
Thursday Aug 26, 2021
In this very special episode John sits down with the Chairman and former CEO of Burke & Herbert Bank Hunt Burke. Mr. Burke discusses what it's like to run a large bank like Burke & Herbert, what life was like growing up in the Burke family, and some of the important lessons he learned along the way. Hunt shares some interesting early history, stories about his father, and what he likes to do for fun, you don't want to miss this one!